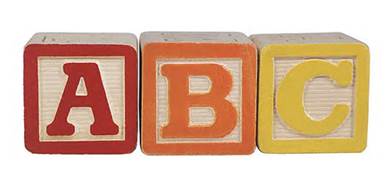 Keep a bin labeled "ELSEWHERE IN THE WORLD" so every member of the household knows where to put items they are ready to let go. 
Assign specific 'zones' to all of the areas of your home - cupboards, closets, shelves and drawers. Have zones for sporting equipment, games and puzzles, office supplies, archive paper records, seasonal decor, batteries, etc. Label them for a week or two until everyone gets used to the new locations.  
Prioritize storage areas by placing often-used items in the most convenient locations. Infrequently used items can be placed in less accessible spots, such as top shelves, rear corners of closets, attic or basement. 
Group your like items together. Keep all holiday and seasonal decorations together in the basement, all sports equipment in one corner of the garage, and all tools at the workbench. 
Hold a family 'clear out' day twice a year where you declutter, reorganize, and sell, giveaway or donate unneeded items.
Hide what is unattractive either behind closed doors or inside something else.
Idenitfy and label all storage boxes and bins for ease in relocating.
Anticipate future storage needs (for files, photographs, books, etc.) by allowing some empty spaces. 
Categories: None